Latest Recipe
Other Recipes
Recommended Kitchen Products
Blogs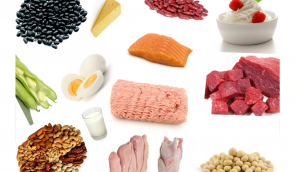 Low carb diet is an eating plan which greatly minimises the consumption of high amount...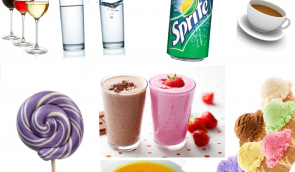 Hi there, Welcome to the second stage of  kidney failure series. In this episode, a...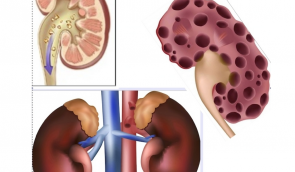 My sole aim of writing this blog is to suggest to patients going through dialysis...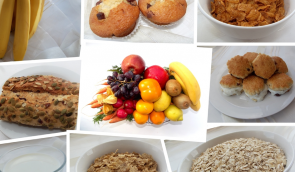 I have been searching for a better way to structure my question. I came up...
Never Miss a Recipe, Blog & Goodies!
Subscribe to our e-mail newsletter to receive updates.